DU Intership
Jumpstartyour career
Spend three weeks working with cutting edge professionals,
gaining experience as an intern at Kars4Kids,
a nationally acclaimed non-profit organization and Oorah.
We will not be hosting an internship program for the current year
Gain work experience in a corporate level office environment.
Career classes and training from expert instructors.
An impressive addition to your resume and letters of recommendation.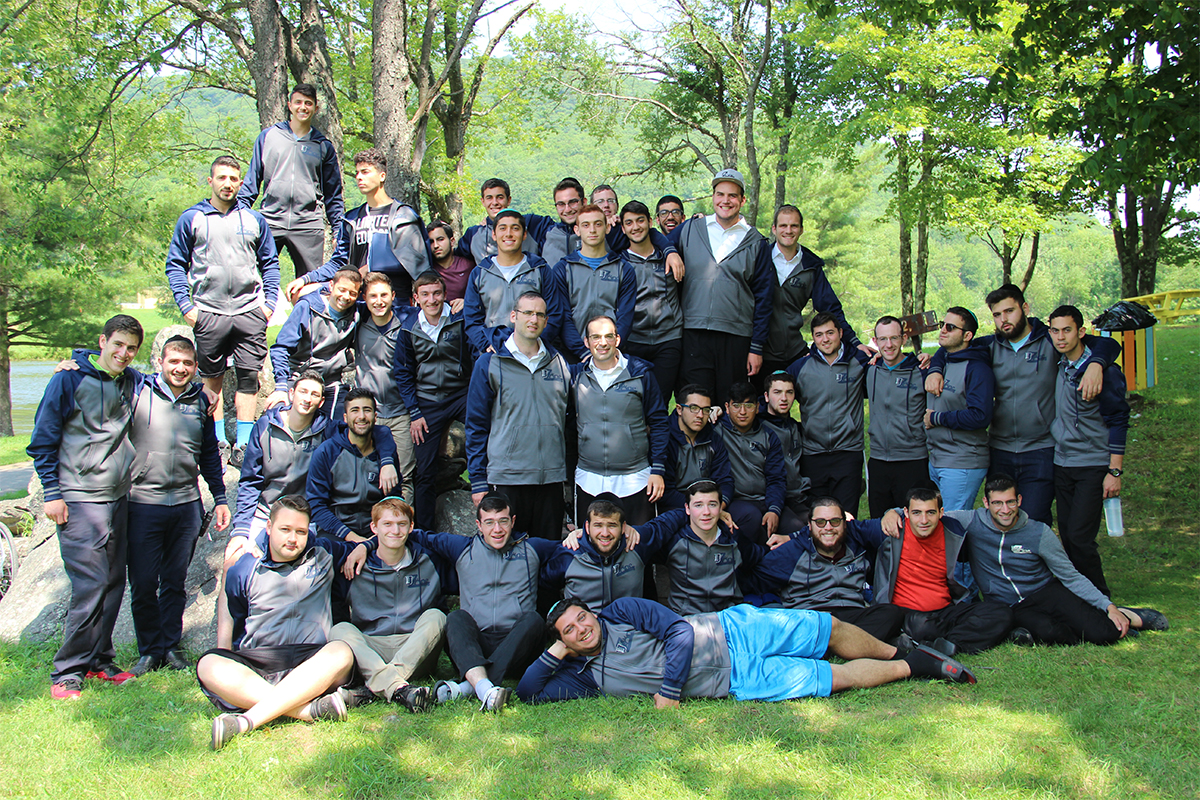 Internshipdates & info
We will not be hosting an internship program this year.

It's the ideal internship experience, combining real-world professional experience by day with an action-packed social night life.
Interns are hosted in beautiful private suites located a short drive from the Kars4Kids office in Lakewood, NJ with great kosher meals and all amenities provided. Office internship is followed by a DU session at TheZone resort in upstate New York.
Questions? Email internship@kars4kids.org.
InternshipOptions
Option 1Marketing & Communications
There's always something new in marketing department! Get your creative juices flowing as you learn from experts in the field.
Option 2Sales
Are you outgoing and love people? You'll receive great training on various sales techniques as an Inbound Sales intern.
Option 3Information Technology
A great opportunity for a techy computer geek! Get hands-on IT experience as you work together with our in-house IT team.
Option 4Legal
Wondering if a career in legal is for you? Learn from experienced professionals who will give a background in this fascinating industry.
Option 5Early Childhood Education
Love kids? Our onsite daycare with the cutest babies and preschoolers will give you great work experience.
Option 6Accounting
If number-crunching is your thing, an internship program in the accounting department is the perfect opportunity to get your feet wet in this field.
Option 7Video Editing
Utilize our state of the art equipment and software. From video editing to recording, a multimedia internship will help you develop your skills.
Option 8Programming
Wondering if computer programming is for you? This programming internship is a great opportunity to learn what the industry is all about.
Option 9Design
Got a flair for design? Work on print and web projects doing the thing you love best!
Option 10Maintainence
The maintenance team works on lots of varied projects. If you enjoy working with your hands and getting things done, intern with our maintenance department this summer.
Option 11Web
Jumpstart your web career! Dabble in social media and work with skilled web designers and SEO/PPC specialists as they teach you what goes into making a great website.
Option 12Real Estate
Learn about the real estate process. If you're thinking about a career in real estate, take advantage of this great internship position.